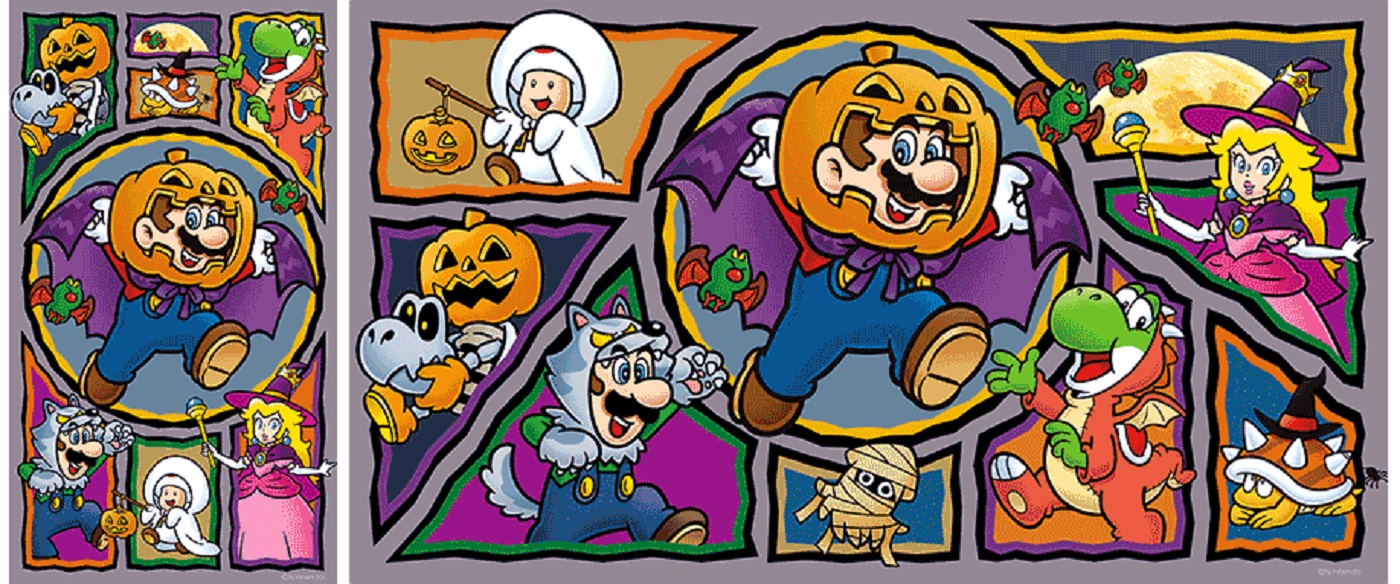 This New Official Nintendo Halloween Wallpaper Is Adorable – Destructoid
It's on My Nintendo now
A new Nintendo Halloween wallpaper has just launched through the My Nintendo program, and it's incredibly cute, especially when it comes to takes on certain characters.
Much like a Disney promo with Mickey impersonating Count Dracula, Mario takes on a pumpkin-vampire form, with Peach as the witch, Luigi as the werewolf, Yoshi as the dragon, and Toad as the ghost. A few enemies are even coming too, and I'm a big fan of the Blooper mummy: give me that toy. The wallpaper is zero point platinum and fully digital.
Beyond that, Nintendo also has a "creepy pumpkin carving stencil" for Splaton 3, and reminds people that they currently have a host of physical rewards on My Nintendo. As of this writing, the most recent restocks include the Metroid Dread set of posters, as well as a Mario + Rabbids Sparks of Hope keychains.
As a reminder, if you want physical rewards, you can find our complete guide to platinum points here, which has been updated with weekly mission details: bookmark it when you need fast points for a reward. A Fistful of Points is incredibly easy to get, as it only takes 15 minutes with Super Mario Run, or a quick connection to the 3DS or Wii U 3Shop. Also remember that all shipments are consolidated, so you can pay one flat rate for multiple items instead of paying it each time. Just be aware that items are frequently out of stock on My Nintendo and some are never restocked.