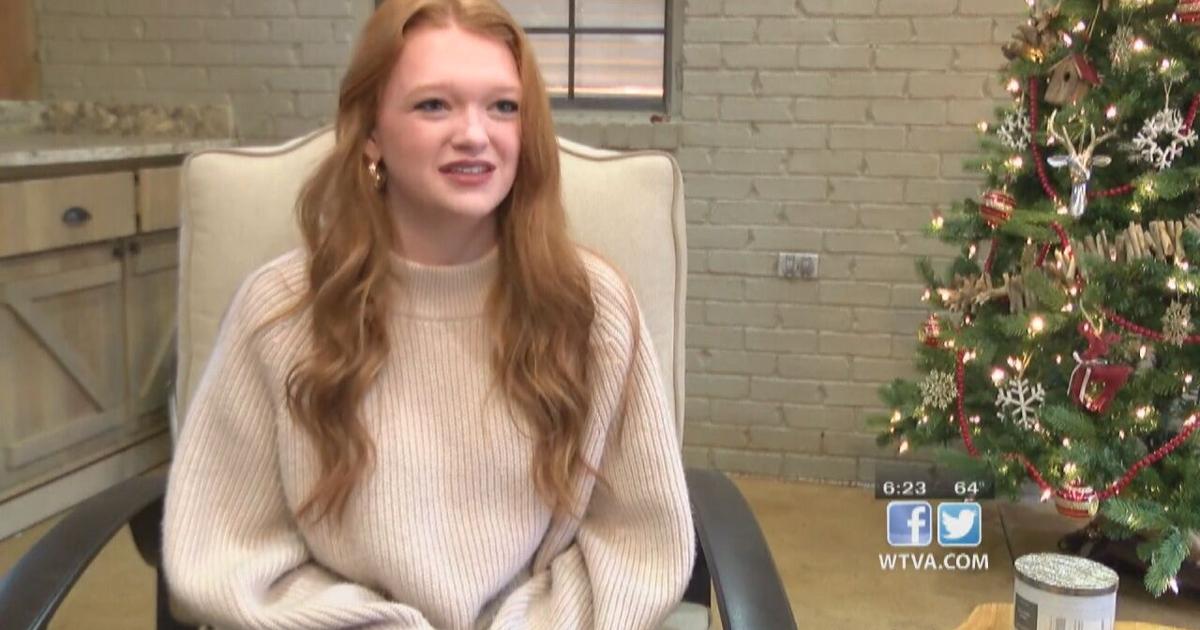 singer to represent Mississippi and St. Jude at Liberty Bowl | Mississippi
CORINTH, Miss (WTVA) – It is sung thousands of times a day at sporting events across the country and every time it is performed the crowd goes completely silent except for one person, the singer of the national anthem.
Corinthian native Addie Pratt is about to sing the Star Spangled Banner for the fifth time at the Liberty Bowl. It takes a lot of courage to step out in front of thousands of people to sing our country's beloved anthem, but for Addie, she once had the courage to fight back and defeat Leukemia, which is actually the place. where its history of the national anthem began at St. Jude in Memphis.
"Pretty much they needed an anthem singer and they all knew me really well because they had been taking care of me for so long and they knew I could sing," Pratt said. "Now I'm here and this is my fifth year doing it and it's a really big honor."
Five years without cancer and what a journey it has been. We did a story about Pratt singing with Brad Paisley on his song "Alive Right Now". Pratt said music played a huge role in his life and got him through tough times. Now, as a survivor, she and her mother have said Addie's singing was a gift to be shared.
"She sees her voice as a gift and a talent that she can share with the children of St. Jude or with everyone at the Liberty Bowl," said Kim Pratt. "It makes me prouder than anything why she does it."
Kim and Addie said part of the fun is waiting to see who walks into the Liberty Bowl. Addie is a junior at Ole Miss, so how does she feel about singing the hymn to her big rival Mississippi State?
"Honestly, I'm just happy that my Mississippi people are here, even though I'm an Ole Miss kid, I feel like I represent Mississippi in a way," Addie said. "But I could slip a Hotty Toddy in at the end."
If you're going to the Liberty Bowl, be sure to give Addie your strongest wooooo as she completes what will be another phenomenal take on the Star Spangled Banner.