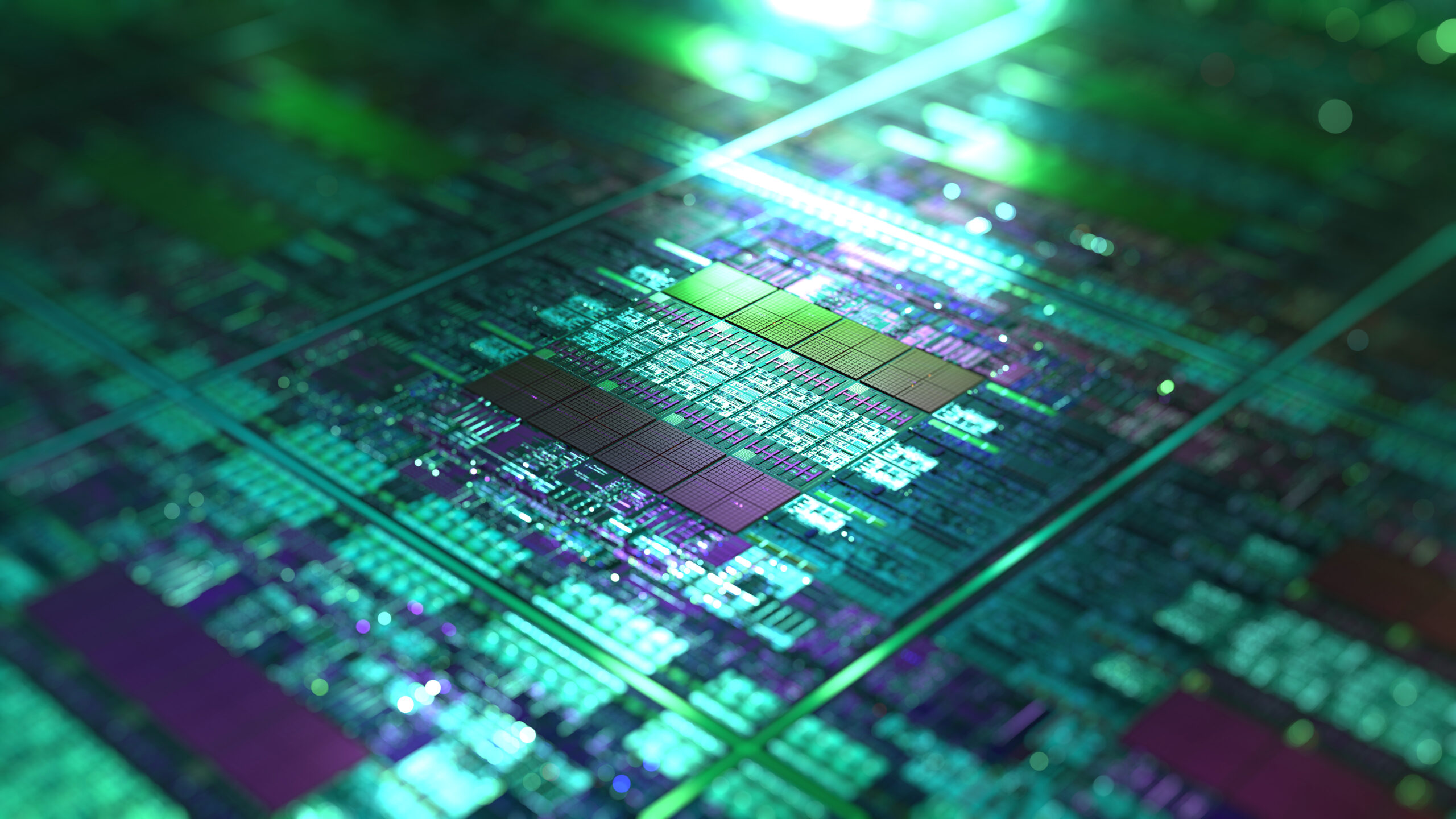 Review of the week, Manufacturing, Test
Post-CHIPS law
Micron discusses a potential new fab that could employ thousands of workers, following the passage of the Flea and Science Act. Idaho hopes it will be built near its headquarters in Boise, but Micron has not publicly committed. Rob Beard, senior vice president, general counsel and corporate secretary of Micron, told the Idaho Statesman that the company plans to expand into several states across the country.
Michigan Governor Gretchen Whitmer has signed an executive directive guiding the implementation of CHIPS law in Michigan. The signing ceremony at Hemlock Semiconductor Operations (HSC) was joined remotely by President Biden. Whitman said, "The current flea crisis is having a huge impact on Michigan. We need to act quickly, which is why today I signed an Executive Directive preparing Michigan to harness all available CHIPS and Science Act resources to prepare our state for decades of growth.
According to a Reuters report, the United States is considering limiting shipments of American chipmaking equipment to memory chipmakers in China, including Yangtze Memory Technologies Co.Ltd (YMTC), in a bid to halt advances in China's semiconductor industry and protect American companies.
New CHIPS Act funding recognizes supply chain risks, but raises many challenges and unanswered questions, in A Sputnik Moment For Chips.
fabs
Italy and Intel are working out the details of a $5 billion investment to build an advanced semiconductor packaging and assembly plant, according to Reuters. They indicated earlier that Italy could fund up to 40% of any Intel investment in the country. Meanwhile, chipmakers are not yet clamoring to take advantage of Spanish government incentives.
Polymatech Electronics has announced that it will invest $1 billion in its home country of India in semiconductor manufacturing by 2025. Polymatech has signed a Memorandum of Understanding (MoU) with the Government of Tamil Nadu, with an initial investment of $130 million.
JCET Microelectronics Wafer-Level Microsystems Integration High-End Manufacturing Project has officially started the construction of JCET's new factory in Jiangyin City, Jiangsu Province. Senior leaders from Wuxi and Jiangyin attended the groundbreaking ceremony and laid the foundation stone for the project. "The project is a large-scale smart manufacturing project representing the highest level of manufacturing technology and the largest single investment project in the history of China's packaging and chipset manufacturing industry. It will support various applications, such as 5G, artificial intelligence, Internet of things and automotive electronics, and meet the demand of our domestic and international strategic customers. said Li Zheng, CEO of JCET.
GlobalFoundries has joined Google's open source silicon initiative. They are jointly releasing a Process Design Kit (PDK) for GlobalFoundries' 180MCU technology platform under the Apache 2.0 license, as well as a no-cost silicon builder program to fabricate open-source designs on the Efabless platform. . Google calls the partnership "an unambiguous affirmation of the viability of the open source model for the foundry ecosystem."
TSMC celebrated the "completion" of its Fab 21 in Arizona. Four thousand people attended the ceremony celebrating the building's completion, the first step in creating a new facility.
Global Sales and Profits
Global semiconductor sales reached $152.5 billion in the second quarter of 2022, up 13.3% year-over-year. June 2022 sales were down 1.9% month-over-month.
Amkor announced second-quarter revenue of $1.5 billion, up 7% year-over-year. Advanced packaging solutions generated 16% year-on-year growth in the automotive and industrial end market.
Workforce
HR managers from industry-leading companies, including AMD, Inteland IT wrote a letter to Congress asking for help in developing the semiconductor workforce, including investing more in the development of qualified US-born STEM students and excluding foreign degree holders upper limits of the green card.
A partnership of a dozen universities is setting up a network called "Midwest Regional Network to Address National Needs in Semiconductor and Microelectronics" with the aim of advancing "research, innovation and production". Founding members include Ohio State University, Case Western Reserve University, Columbus State Community College, Lorain County Community College, Michigan State University, Purdue University, Sinclair Community College, University of Cincinnati, University of Dayton, University of Michigan, University of Notre Dame and Wright State University.
Flash Breakthrough
The topic of this week's Flash Memory Summit is SK Hynixannounces 238-layer 3D NAND, marking five layers over Micron's 232-layer 3D NAND, which is already available. SK Hynix's chip is scheduled for 2023.
Research—Optical Switches
The quest for the ever-elusive all-optical switch has taken another step forward with Caltech's research that describes a nonlinear splitter, in which light pulses are routed to two different outputs based on their energies in less than 50 femtoseconds. The article, titled Femtojoule femtosecond all-optical switching in lithium niobate nanophotonics, was published in Nature Photonics.
Has the United States undermined itself?
The Ministry of Energy (DOE) has canceled a license agreement for vanadium battery technology in China following protests.
Further reading
SemiEngineering's recent Manufacturing, Packaging and Materials newsletter features:
Hybrid bonding moves up a gear
Scaling, advanced packaging or both
How fast can SiC grow?
New materials open the door to new devices
Fab Investments heading for a record high
In case you missed July's Test, Measure, and Analytics newsletter, check out the stories about improving performance with machine learning, finding executives for end-to-end analytics, and why the role of e -beam expands for fault detection.
Events to come
In-person and hybrid conferences are back. In the program :
SPIE Optics & Photonics, August 21-25 (San Diego, California)
TSMC Taiwan Technology Symposium, August 30 (Taiwan)
AI Hardware/Edge AI Summit, September 13-15 (Santa Clara, CA)
Semicon Taiwan, September 14-16 (Taipei, Taiwan)
SPIE Photonics Industry Summit, September 21 (Washington, DC)
SPIE Photomask Technology/Extreme Ultraviolet Lithography, September 25-29 (Monterey, CA)
55th International Symposium on Microelectronics, October 3-6 (Boston)