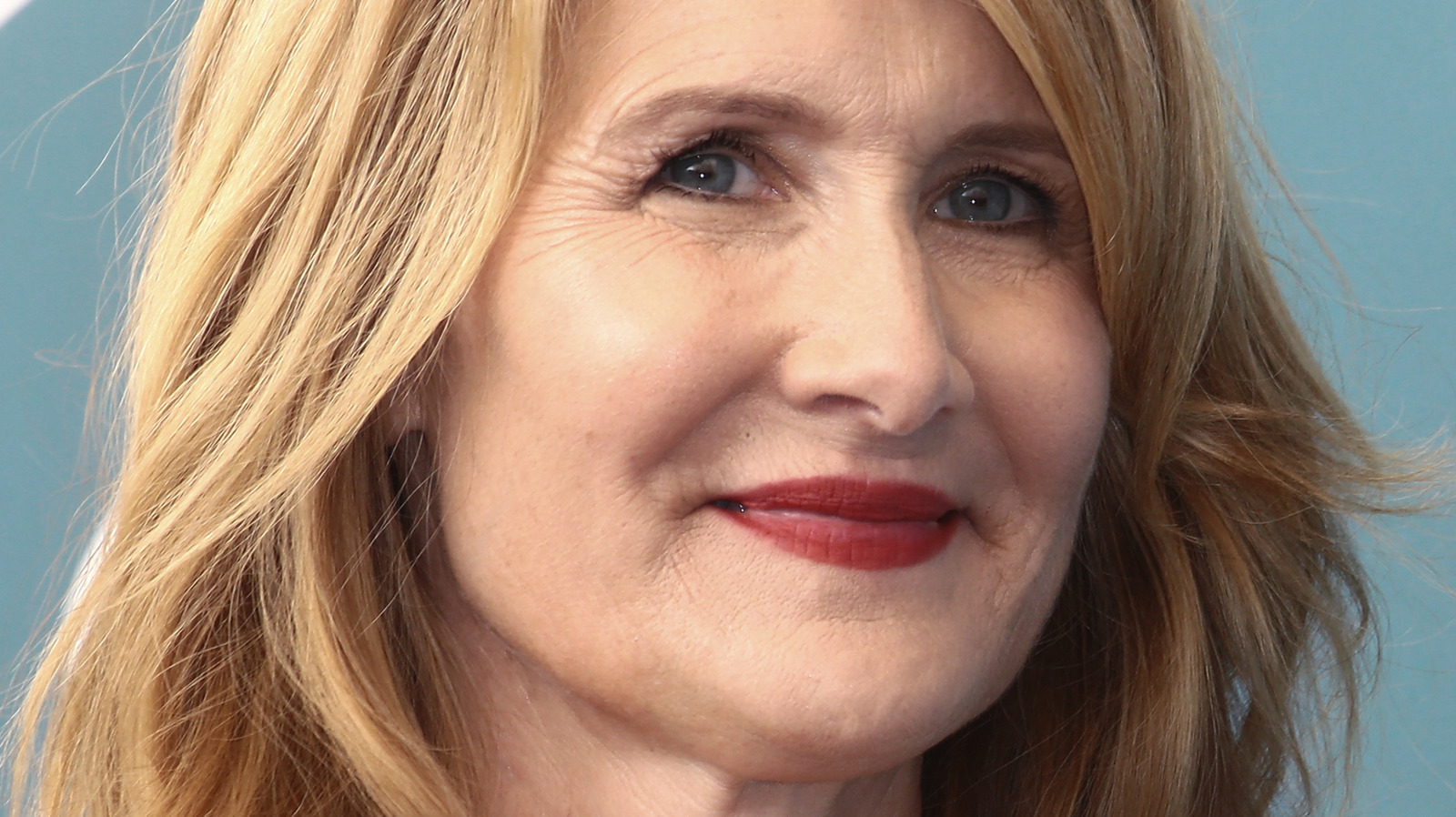 Laura Dern's 7 Best and 7 Worst Movies, Ranked
An awkward and acerbic family reunion takes center stage in "Wilson." Wilson (Woody Harrelson) and Pippi (Laura Dern) have been divorced for years, but a wistful, abrasive midlife crisis leads them to reconnect – and prompts Pippi to reveal they have a daughter, Claire (Isabella Amara), who was raised in foster care. Wilson decides that the three of them should try to be a family. Let's just say it's not going very well.
"Wilson" walks a well-worn path, and he brings nothing new. It may be solidly executed, but it's a clichéd series that never quite turns into anything new. The Film Frenzy summed it up nicely, saying, "Sentiment quickly takes the place of cynicism and, despite the occasional flash of brutal wit, the film settles into a well-worn groove of indie preciousness." As soon as it really starts, you start to feel like you've seen it all before.
Harrelson is the undisputed star here, but Laura Dern holds more than her own. Fangirl Freakout even positions her, and her rapport with Harrelson, as the film's brief saving grace, but adds, "Once Laura Dern's character leaves the film, she has fun with her." The spark goes out and everything else goes out.