fuat değirmenci's NFTs reinterpret renaissance masterpieces
Fuat Değirmenci: a neo-Renaissance in minimal lines
From Johannes Vermeer's "Girl with a Pearl Earring" to Leonardo da Vinci's "Mona Lisa", Fuat Değirmenci transports Renaissance masterpieces into the digital sphere, reducing them to bold, minimal brushstrokes. The series of modern 3D renderings entitled "Minimal Renaissance" digitally reinterprets some of the world's most renowned paintings, encapsulating their original essence through lines, perspectives, colors and light, illustrated in a contemporary expression. Emphasizing the movement's "rebirth" of a human-centered understanding of thought, Değirmenci's simplification of these infamous historical works of art emphasizes their fundamental underlying beauty.
Recently, the visual and movement artist launched this series as a collection of phygital NFT with Dubai's Art World Creation NFT gallery. Each NFT purchased also comes with a physical framed digital display, both of which were created together by Octopus Signage.
all images © Fuat Değirmenci via Behance | header video © Art World Creation NFT Gallery
Contemporary 3D reinterpretations of Renaissance masterpieces
Fuat Değirmenci's "Minimal Renaissance" further revives the illuminating rediscovery of humanism that initially emerged during the Renaissance movement, with a modern reinterpretation. In its resolutely audacious and experimental style, the artist recreates some of the most important paintings created by the most revered masters between the 14e– and 17e-centuries. "Girl with a Pearl Earring" by Johannes Vermeer, "Self-Portrait" by Vincent Van Gogh, "Mona Lisa" by Leonardo da Vinci and "The Elephants" by Salvador Dalí take on new life as 3D artworks evocative women engaged in a delicate movement.
In the production process, Değirmenci began by mapping out the basic shapes and tones of the paintings in a 2D plane, removing intense, realistic detail from the works in order to emphasize the expressive rebirth ("rebirth") beneath. This is achieved not only in the simplified recreation of forms, but also in intricate elements including linear perspectives, organic colors and dramatic light which, taken together, recall the intrinsic atmosphere of Renaissance art. The drawings were then enhanced in 3D modeling software to produce minimal and rapid textured brushstrokes, while preserving the identity of the original paintings.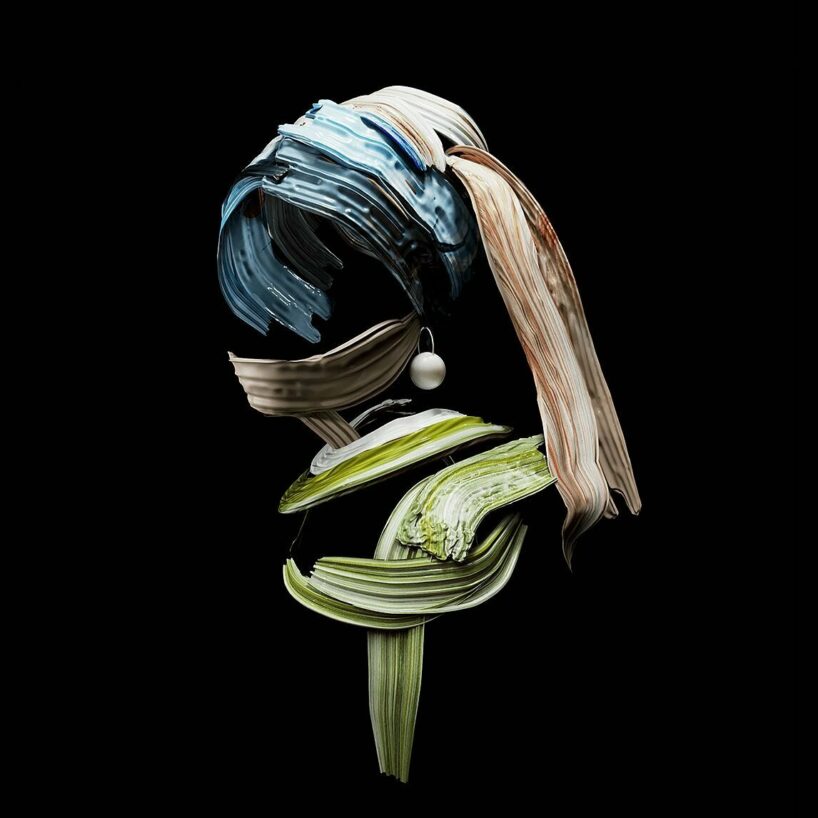 Girl with a Pearl Earring by Johannes Vermeer
bridging traditional art and digital art in the "phygital" NFT ecosystem
In collaboration with NFT Gallery Art World Creation Dubai and digital signage agency Octopus, 'Minimal Renaissance' was released as a collection of phygital NFTs, bridging traditional and digital art with innovative technology. The project integrates a new signaling software technology developed by Octopus into the NFT ecosystem. Upon purchase, each NFT artwork is also locked into a framed digital display, allowing owners to physically display their pieces however they wish.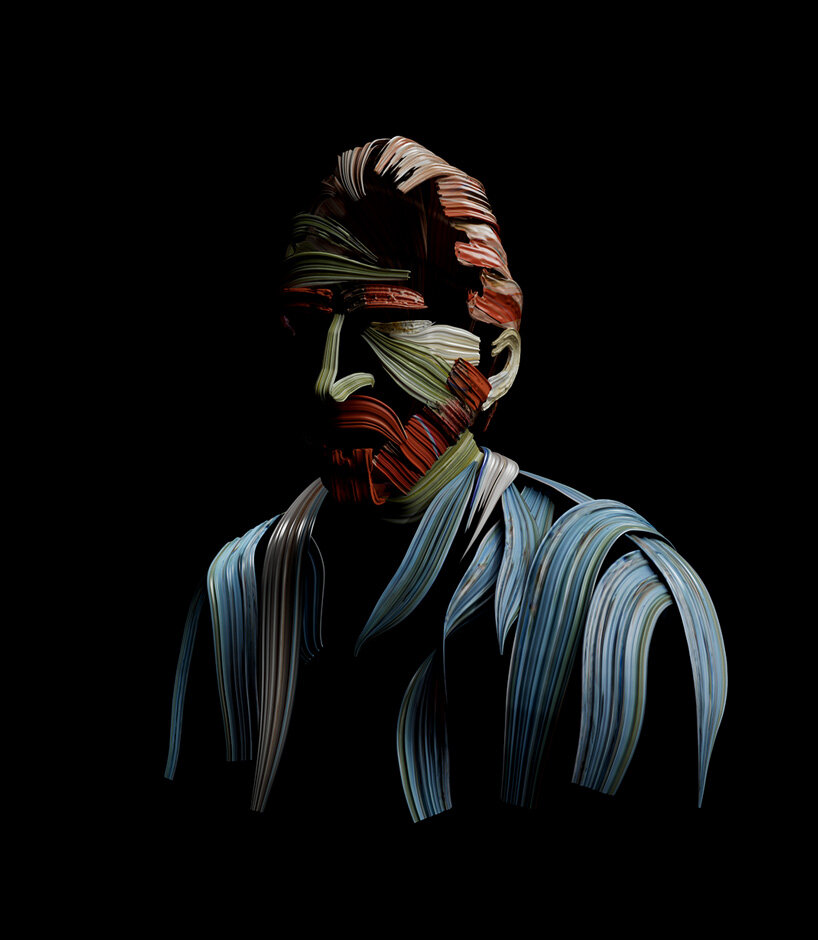 "Self-Portrait" by Vincent Van Gogh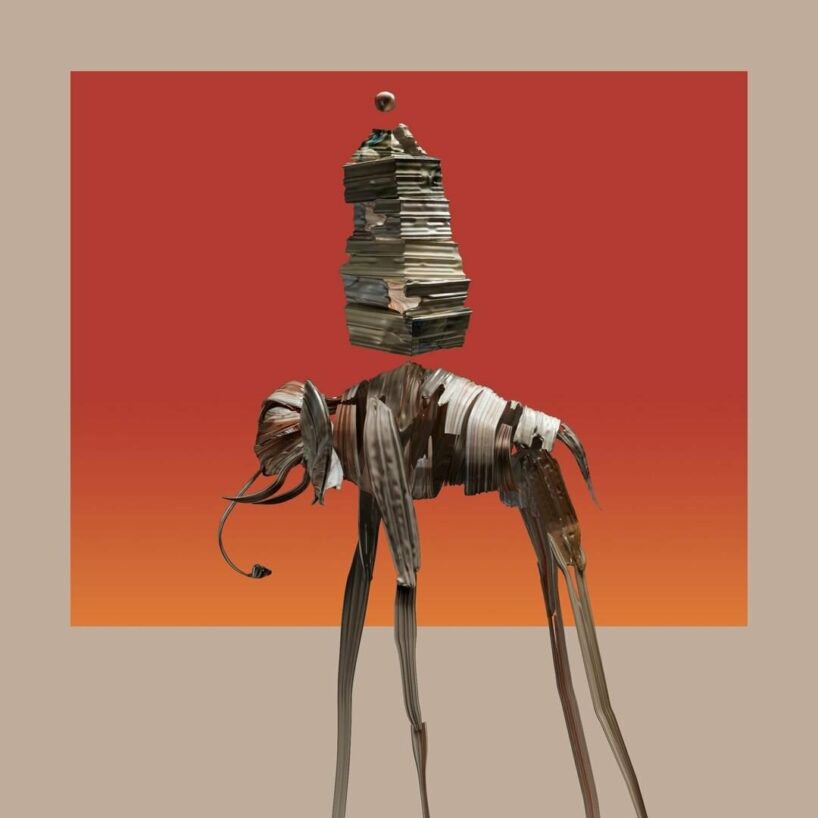 "The Elephants" by Salvador Dalí