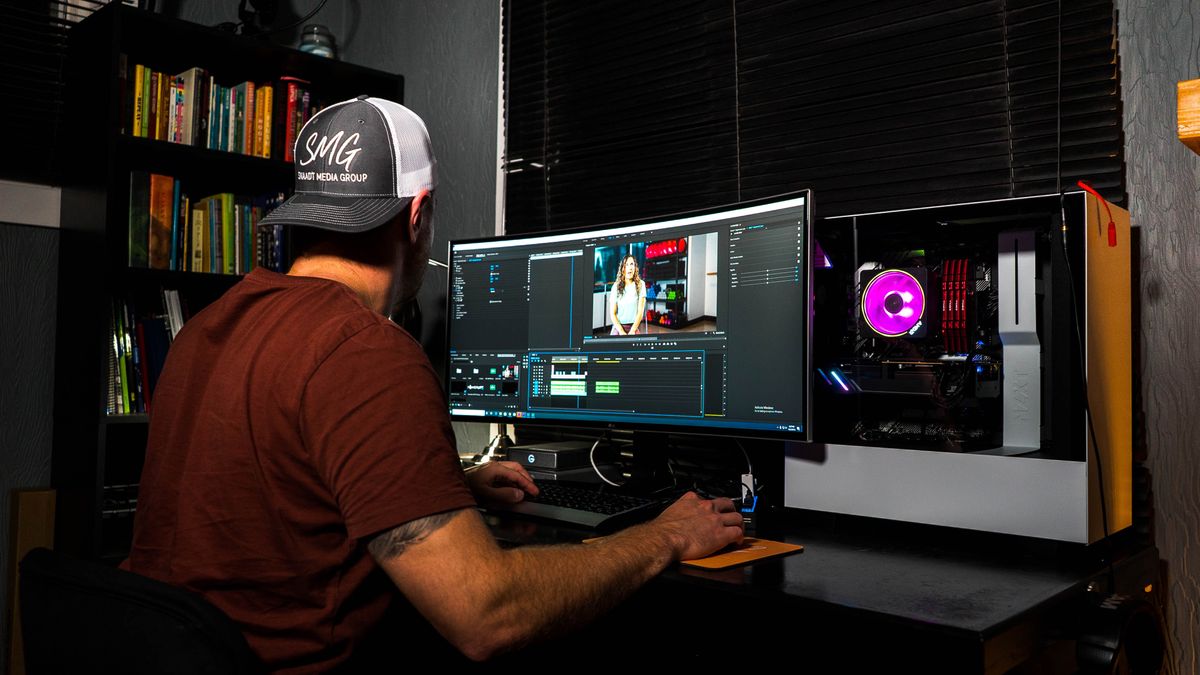 Best editing PC: How to build a PC to edit content like a pro
If you're a content creator or someone who does a lot of 3D work or video editing, you'll need a PC that's powerful enough to be able to edit it all. It's especially important to have a good PC for editing 4K content or working with complex 3D designs that have lots of layers and details.
An editing PC has a few key components to focus on – a good CPU, a powerful GPU, and plenty of storage to handle files. Of course, other components like RAM quality and CPU cooler also play an important role, but it all comes together to make a PC that is a pure powerhouse.
A good build PC needs room to grow, so it's important to choose a motherboard and PC case that can do that. Whether you're adding more peripherals, replacing your cooling fans, or just want a PC that will last you a while, you'll need to budget accordingly for some pretty expensive parts. Whichever components you choose, be sure to check out our guide on how to build your own PC for all sorts of useful tips and tricks.
Ready to start building your own editing PC? We've listed some of our favorite components on this page for creating a truly powerful editing PC that will last you a while before you need to upgrade.