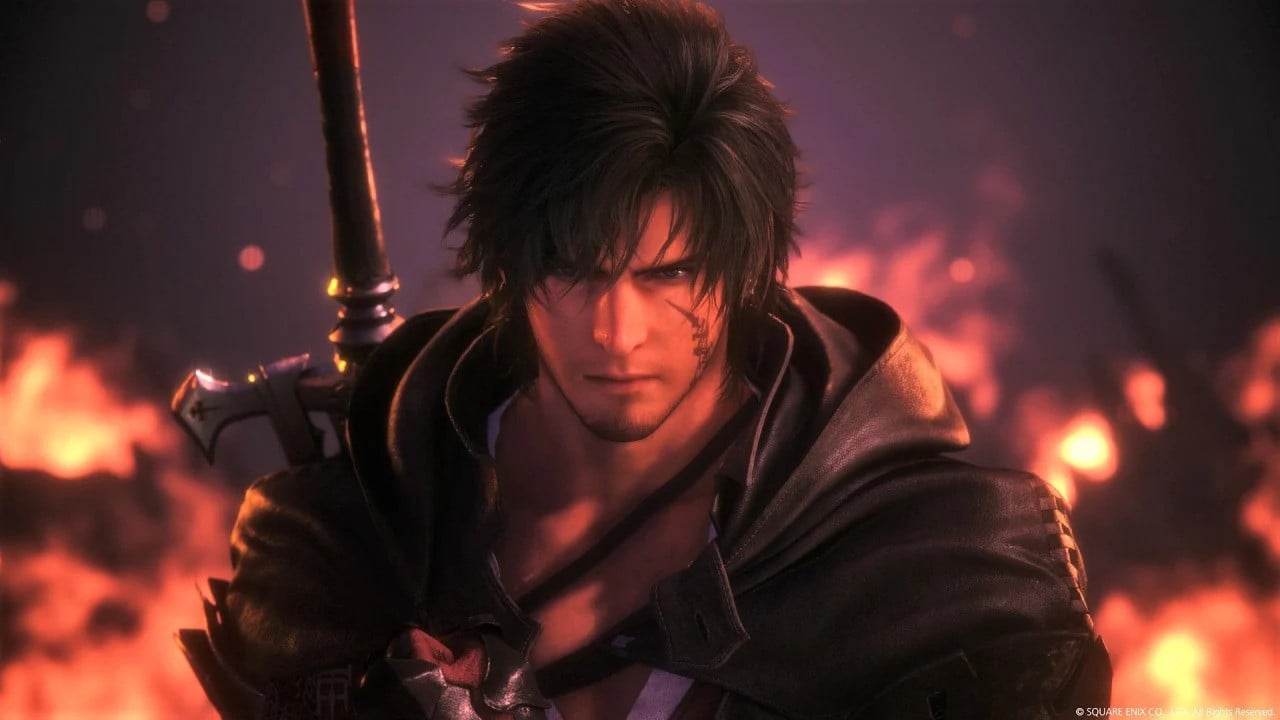 Beautiful new artwork might be all you get from Final Fantasy 16 at TGS 2022
We're all waiting for our next preview of Final Fantasy XVI, and many thought the highly anticipated action-RPG would show up at Tokyo Game Show 2022 – but that's sadly looking less and less likely. Tokyo-based event isn't over yet – it's going all weekend – but hit trailers tender be released at some point during the first two days.
But hey, at least we have new illustrations! As broken by RogerJ on Chinese blogging site Weibo, the cute photo shows main character Clive, sitting alongside supporting characters Joshua and Jill. It was designed by extremely talented Final Fantasy XIV artist Yosuke Mogi, and the Japanese text at the bottom translates to "It's a story about releasing the blessings of crystals."
The art also reiterates that Final Fantasy XVI is set to release in the summer of 2023, so nothing has changed on that front.
We imagine Square Enix will release a full-resolution version of the art soon, so have your wallpaper settings ready.
Again there is there's still time for Final Fantasy XVI to release a new trailer, but at this point we're not hoping. It's also worth noting that Square Enix doesn't have the game scheduled for its own panel or presentation this weekend – and it's the same story for Final Fantasy VII Rebirth.
Are you satisfied enough with certain works of art? Keep waiting patiently in the comments section below.