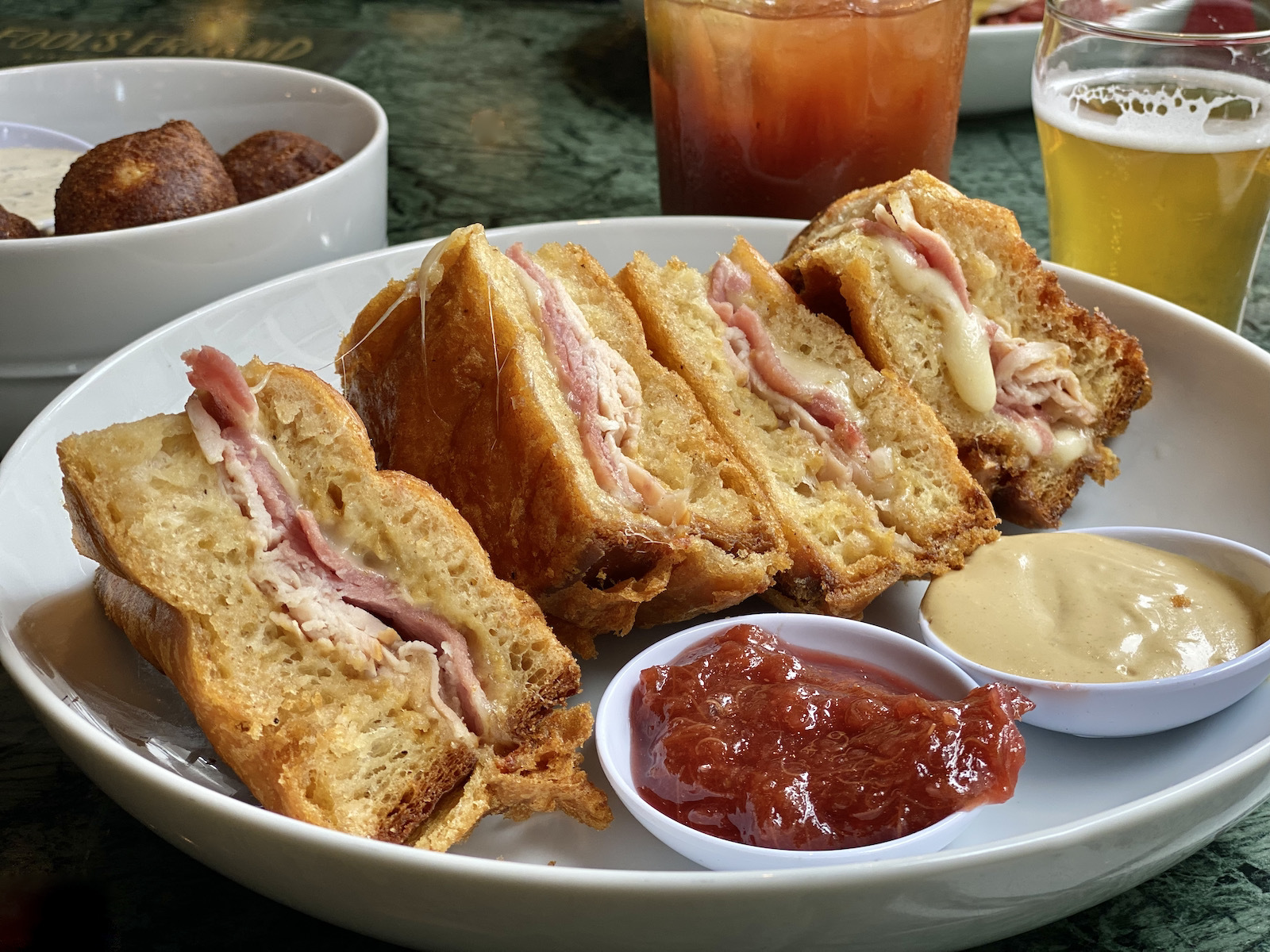 52 restaurants (week 7): Fool's Errand
It's more important than ever to support our local restaurants, and there's no better way to do that than by pledging to patronize them year-round. To help guide you on your journey, I've put together a list of 52 restaurants (one for each week of 2022) that should be on your Milwaukee dining list. See the full list here.

Fool's Race
316 N. Milwaukee St., (414) 269-9908
Foolserrandmke.com
comfort food
$$

[Read more]
I know you shouldn't get too attached to restaurants; but I admit I was heartbroken when Fauntleroy closed in 2020, leaving me to mourn their amazing French Onion Soup and the best salmon I have eaten in a restaurant in a long time.
Luckily I was comforted by the atmosphere as well as the food I had at Fool's Errand. If you've been, you probably know what I mean (and yes, you should consider revisiting). If not, let this article remind you to put them on your list.
Step inside and you'll find a lively soundtrack and pleasant bustle that still allows for conversation, but keeps the dining room filled with plants and bathed in sunlight appealing. And yes, the snipe wallpaper is adorable.
Food-wise, it's a haven for comfort food – from great brunch dishes like crème brûlée French toast and eggs benedict to homemade offerings like smoked gouda mac and cheese, steak diane (when did you last eat this?) and a great fried bologna sandwich. Heck, you can even get fried fish any time of the day with beer-battered fried cod, homemade hash brown fingers, coleslaw, rye bread, and tartar sauce.
Their broccoli salad with tahini and herbs is both delicious and healthy (a feat by any measure). And I literally dream of their Monte Cristo with its super crispy exterior, creamy interior, and sweet and savory dips. I would even go so far as to say it's the best in town.
Recommended: chicken fried chicken; Monte Cristo; brunch
Check out their full menu online.